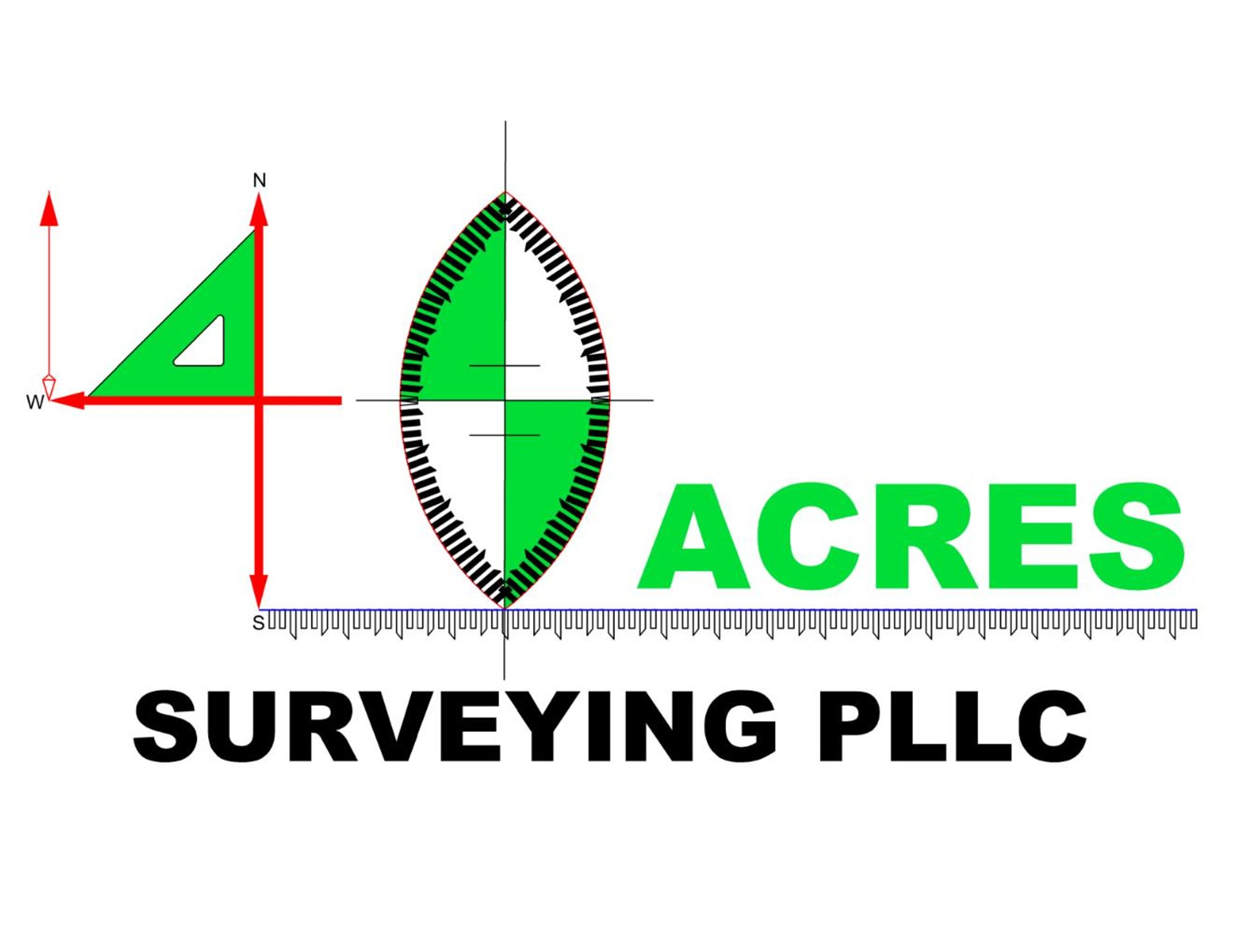 "Providing an accurate and precise picture for your visions"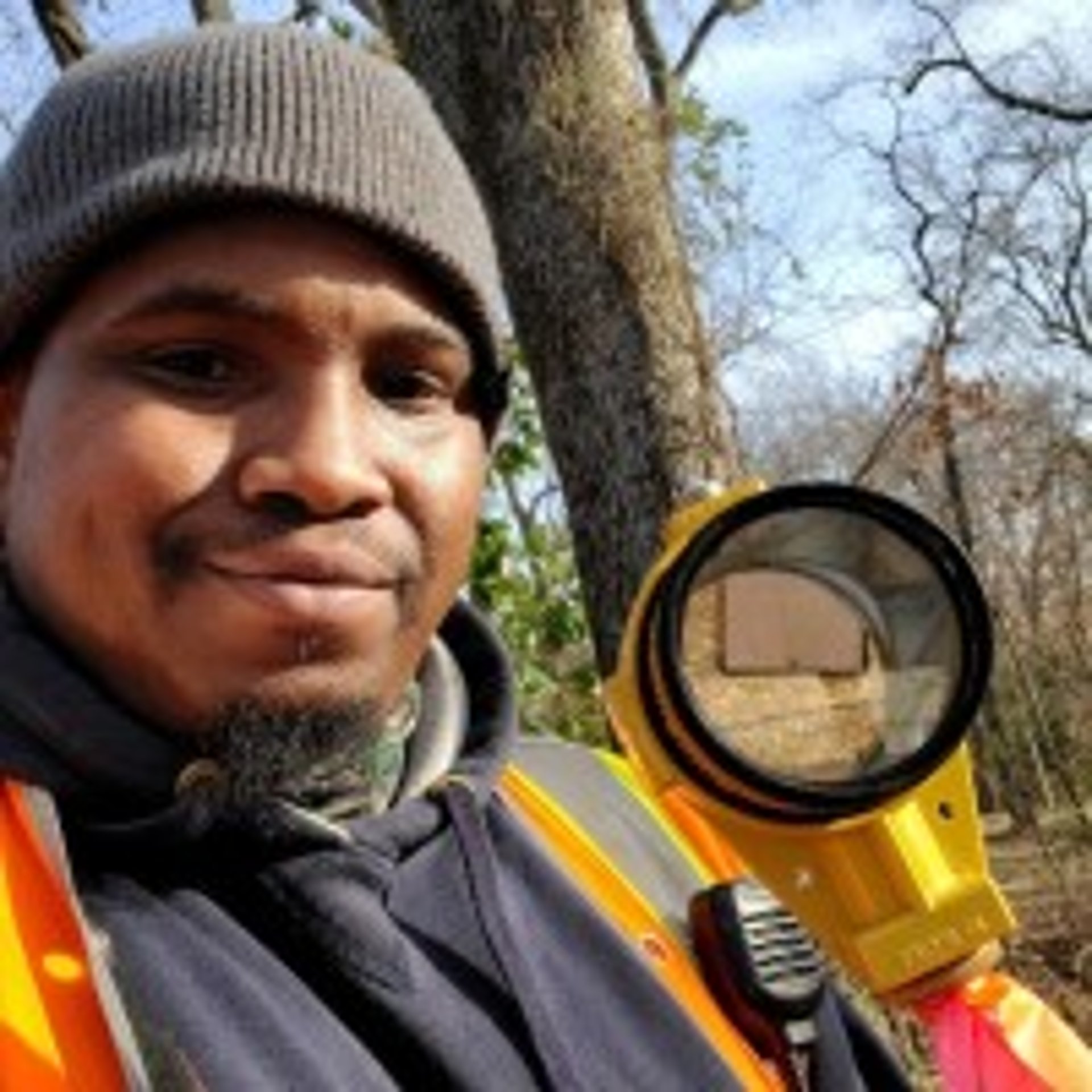 About 40 ACRES SURVEYING, PLLC
40 Acres Surveying, PLLC (a nc h.u.b. certified business) headquarters are LOCATED in Greensboro, NC and can provide Land Surveying services anywhere within the one hundred counties of North Carolina. Owner / Principal Officer Darryl R. McCall, Sr. PLS has over 16 years' experience in the land surveying and mapping industry; with much experience in Municipal works and projects such as: Pipelines, Outfalls, Roadways, Sidewalks, Greenways, Parks, Golf Courses, and many municipal amenities. nO MATTER THE JOB OR PROJECT 40 ACRES SURVEYING WILL PROVIDE QUALITY, ACCURATE, & PRECISE RESULTS.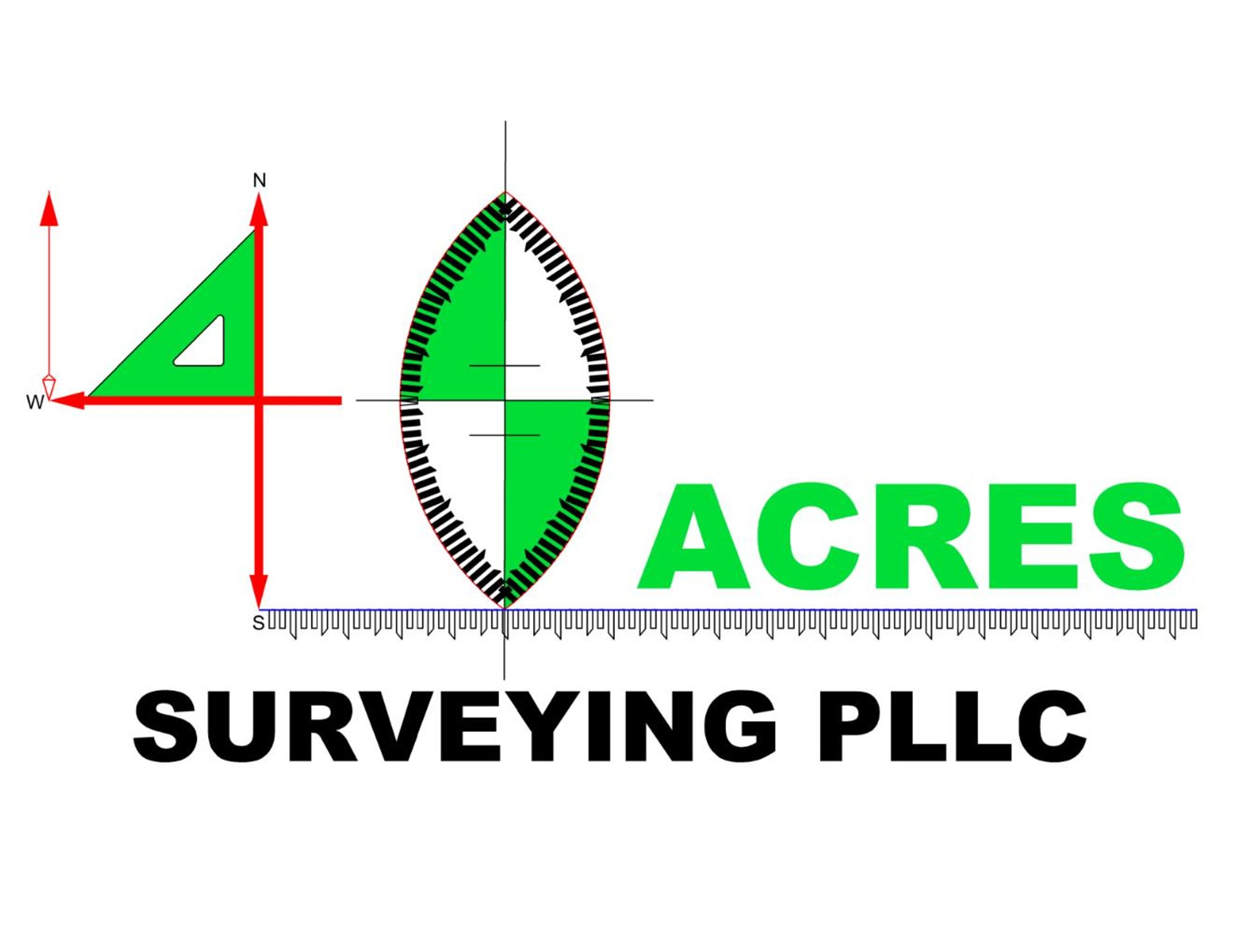 Boundary & Land Title (ALTA/NSPS) Surveys
Pipeline / Route / Right -of -Way Surveys
Construction (Residential & Commercial
Subdivision (Land Development) Surveys
TRUST US WITH YOUR VISION
The Mission of 40 Acres Surveying, PLLC is to provide Professional, High Quality, Land Surveying services to many types of clients, "Providing an Accurate and Precise Picture for their Visions".